Get to Know the Fort Hood Area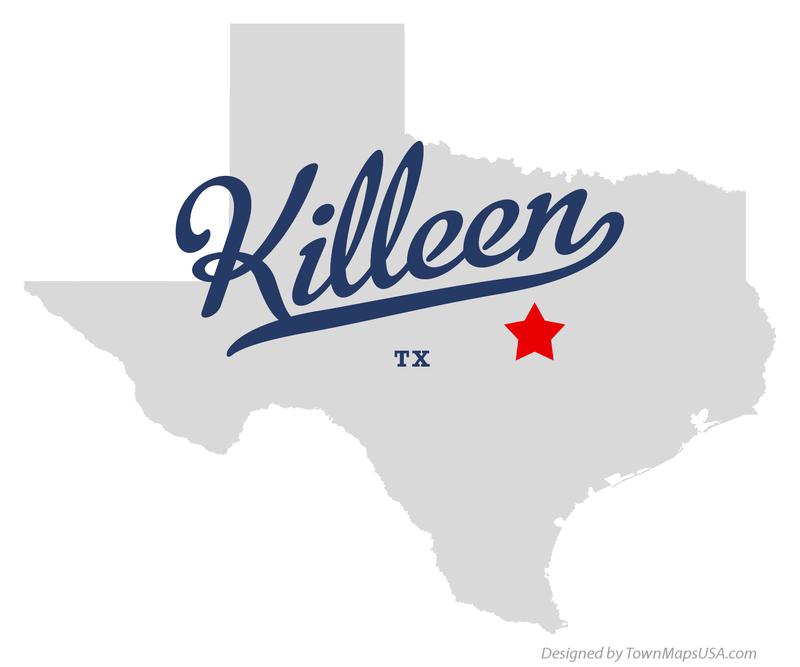 Killeen
So, you're moving to the Killeen area! Whether you're coming here under Uncle Sam's orders or you're coming for a different reason, there's always something to do in the area! Check out the local highlights...
For those who are looking for general information about the city of Killeen, you can find many of those handy, informative links right here. If you'll be needing information on power companies, there is a link on that page. However, you can find a little better of a scope on power companies at Power to Choose.
For information about schools located within the Killeen Independent School District, you can find that here.
Be sure to "like" the Fort Hood Area Events page on Facebook. This page not only posts local traffic and weather, it also posts the local events in the surrounding areas. This is a handy page to keep you updated and informed of the local goings-on. You can find the page here:
If you're looking for employment, why not start your search with the City of Killeen? There are opportunities to work for the City of Killeen, but they tend to get filled quickly! You can find their openings here.
For the Killeen mall, you can click here.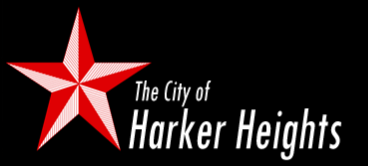 Harker Heights
For an official Welcome Packet from the City of Harker Heights, click to download the .pdf. This packet includes many of the services available within the vicinity of Harker Heights.
Stillhouse Hollow Lake is a beautiful lake located in Belton, roughly 20 minutes from Harker Heights. It is maintained by the US Army Corps of Engineers.


Copperas Cove

For the Copperas Cove Independent School District schools, click here.